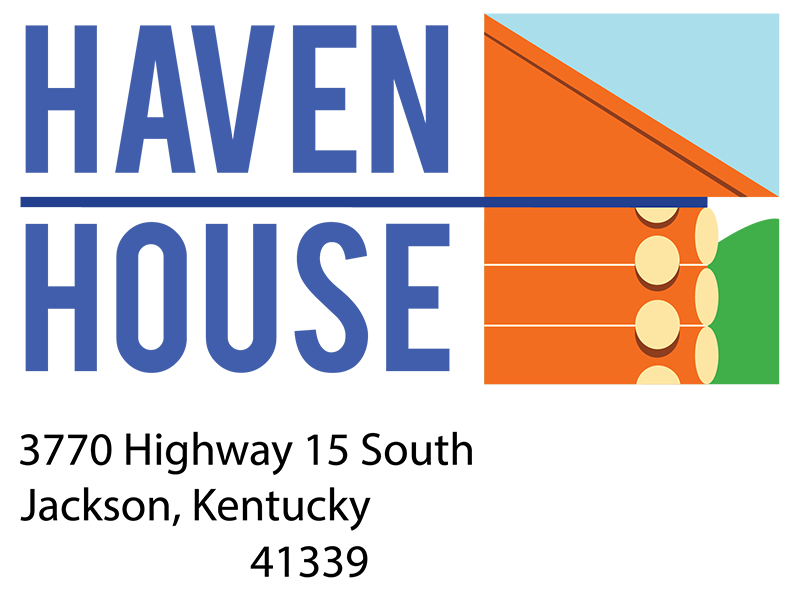 KRCC's Haven House, located in Breathitt County, provides meals and a safe place to sleep at night, on a temporary basis, to people who are experiencing homelessness and are in need of behavioral health services.
During their stay, each client of Haven House will be able to access showers, personal hygiene items, laundry facilities and clothing.
Clients of Haven House will receive services needed to help them regain management of their lives, live independently in the community in safe and affordable housing and to address each client's individualized health needs.
Open 24 hours a day and 7 days a week
Meals provided
Safe place to sleep
Access to showers
Personal hygiene items
Laundry facilities
Clothing
Access to community resources
Contact Us
---
We always love to hear from our customers. Feel free to drop in or contact us during our business hours.
Address 3770 HWY 15 South, Jackson, KY 41339
Phone (606) 666.7591 ext.1412
---