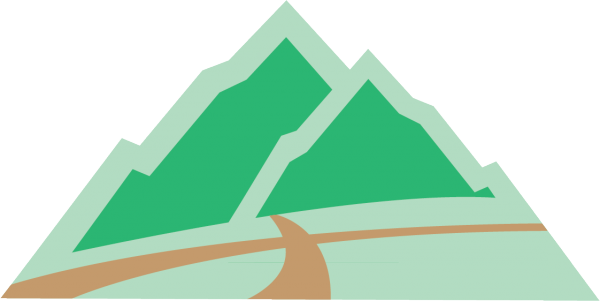 Crossroads Crisis Center is a 23-hour facility for adults and children that specializes in evaluation, assessment, and de-escalation of crises and can help make connections to community resources. Crossroads is located at 310 Roy Campbell Drive, Hazard, KY 41701.
Crisis Services are available 24 hours a day, 7 days a week for adults and children. Children must be accompanied by their parent or guardian.
-designed for persons who may need short, intensive treatment in a safe environment that is less restrictive than a hospital.  
Crisis Stabilization Unit (CSU)
- a short-term, voluntary, 8-bed stabilization unit, where we try to stabilize the person and get him or her back into the community quickly.
- provides on-site evaluation, treatment, and crisis intervention in which we go out to the person in need so that the individual can remain in a comfortable environment.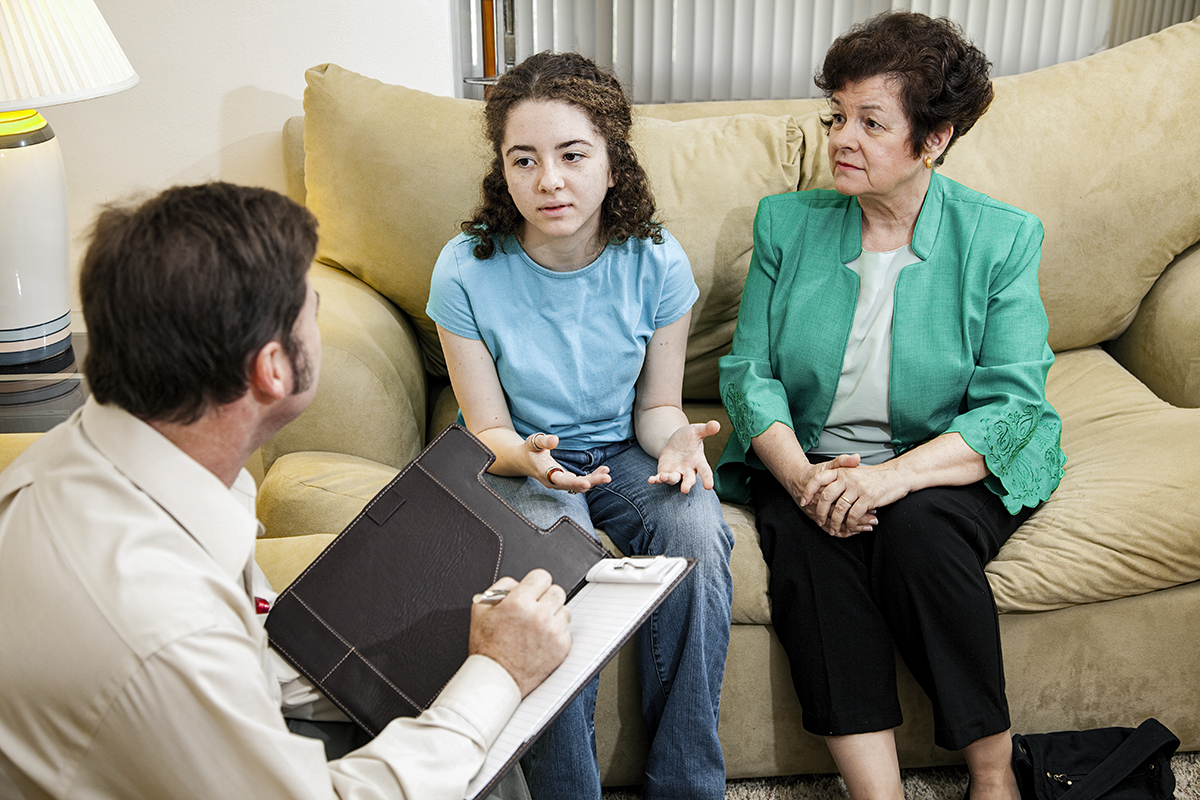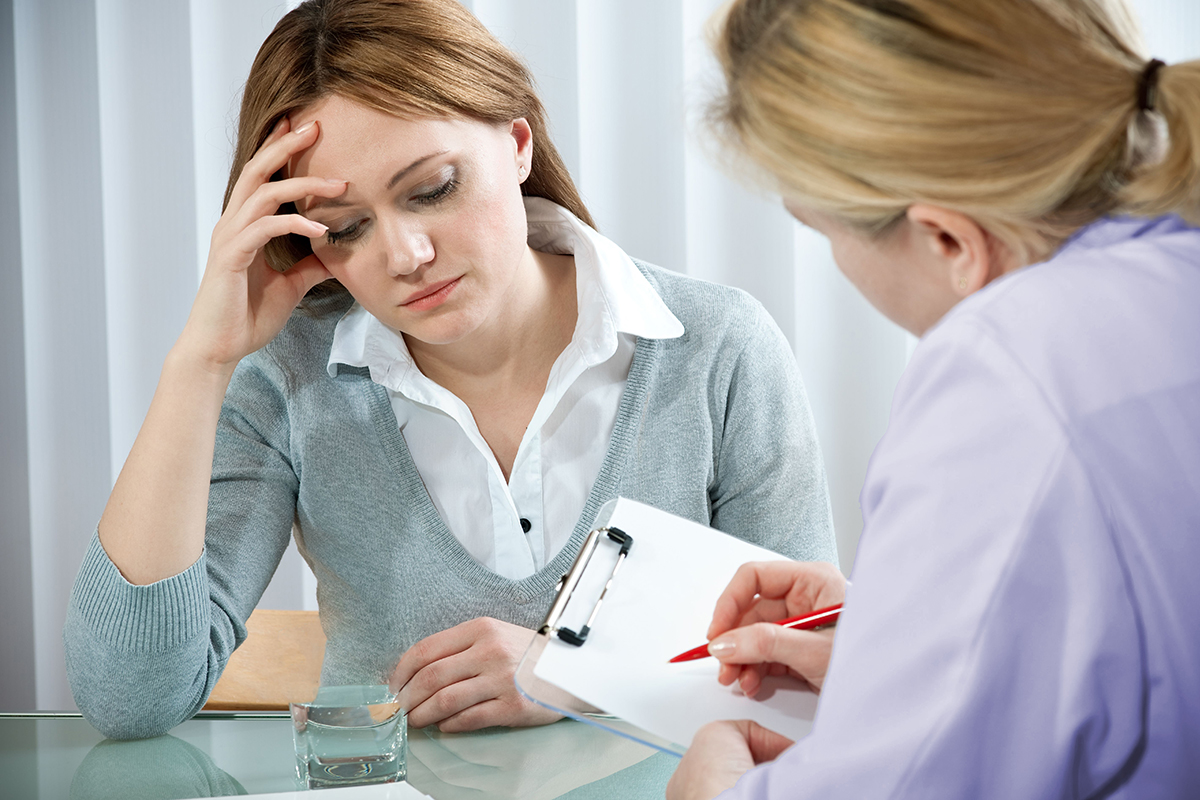 Address 310 Roy Campbell Drive
Hazard, KY 41701
Phone 1-800-262-7491