by Mindy Miller, KRCC Multimedia Writer
In yet another KRCC Success Story, we meet Sharon Combs, who battled through 25 years of abuse to get the counseling and help she needed at our agency. Now, she has a steady job, and for the first time in a long time, feels her son is proud of her and that she's proud of herself.
It's been a long, long road," said Sharon Combs during a recent telephone interview, a drawn-out sigh anchoring the words, saturated with the weight of years.
"I wouldn't tell anybody anything, no matter what I was going through. I held everything inside," she said. "Everybody thought I was fine."
But being fine felt like it was a million miles away.
Her first marriage was marred by physical, emotional, and sexual abuse. After 15 years, she and her husband divorced, but despite the relief of being free from him, Sharon found that her new life was going to have its own set of struggles. Like many women in eastern Kentucky, Sharon had been a stay-at-home mom and relied on her husband to work and support the family financially.
"There I was with a five-year-old son, no work experience, and all these bills with no way to pay them," she said.
That's when Sharon entered a period of working a series of "here and there" jobs, before finally landing a more secure position at the sewing factory in Hazard.
For a while, things seemed to be looking up, but her life was only getting ready to enter its darkest phase.
What followed was a series of tragedies that sent Sharon into a deep depression.
Locked in another abusive relationship that lasted ten years, she also lost her job when the sewing factory shut down abruptly, and she lost her final remaining immediate family members: her mother to a stroke and her brother to heart disease.
"When I came back home, after the end of that last relationship, I found out about a lot of things my son had been going through, too," Sharon said. "I felt so guilty. I wondered why he hadn't come and told me. But he's like me - he buried everything deep and told no one."
That's when Sharon knew she had to do something about the way she was feeling, and at the same time, hopefully help her son. At KRCC, she was counseled by Jennifer Erwin, who was able to make the breakthrough Sharon so desperately needed.
---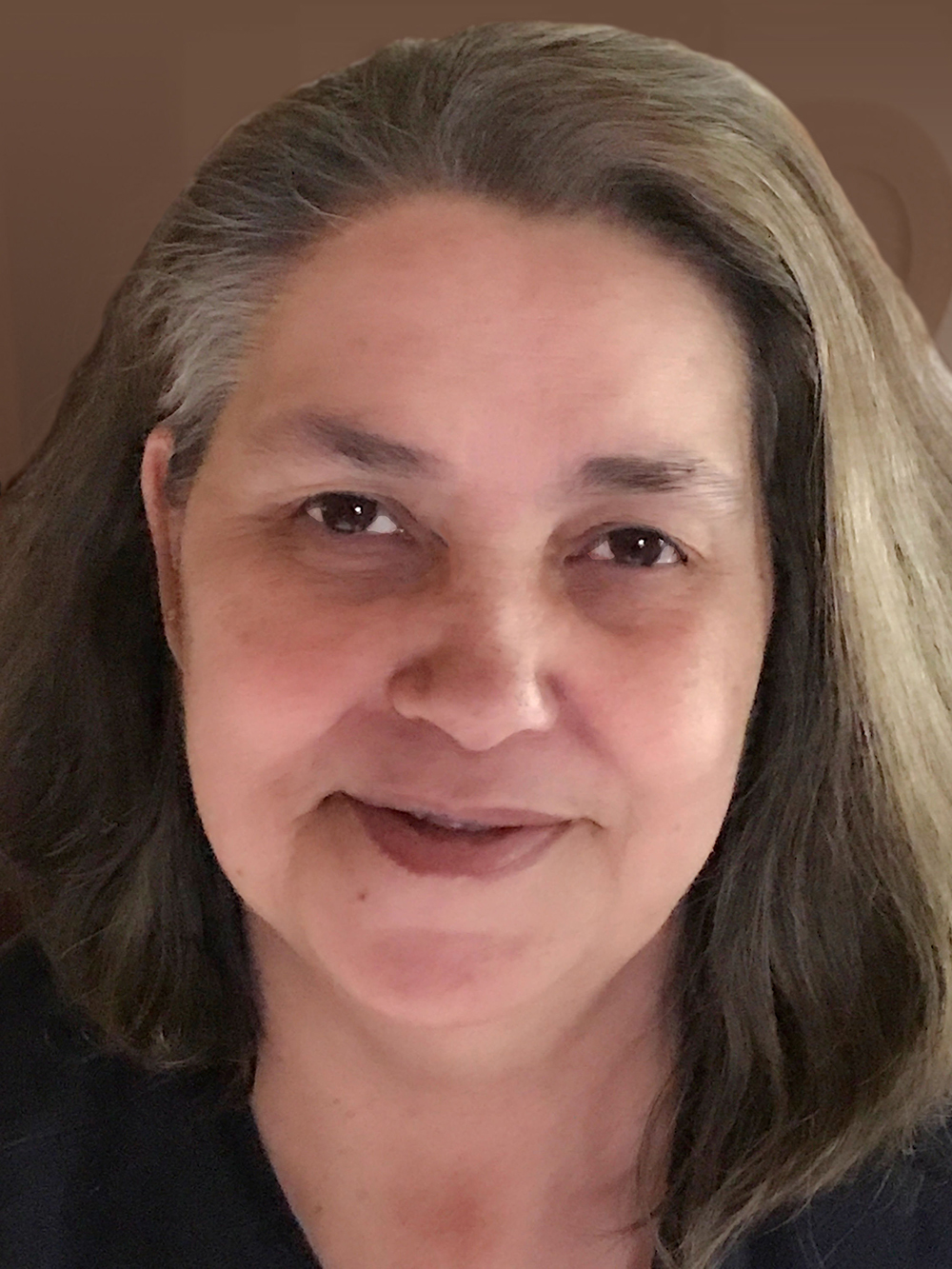 ---
"I had hidden everything down inside. I didn't have any more room to stuff anything else," she said. "Jennifer was relentless. She wouldn't stop until she got to the heart of the problem, and then, she made me work on it."
Around this time, Sharon's son attempted suicide.
"I just about lost my mind," she said. "Thank God he's all right. After that, Jennifer started helping him, too, and he's doing so much better since his (counseling) sessions with her."
Erwin also guided Sharon to KRCC's Supported Employment program, which helped her secure a job with Sitel as a customer service representative.
Since Sharon currently has no means of transportation, this job was the best fit for her as it allows her to work from home each day.
'What I really wanted to do was to work at KRCC as a peer support specialist, so that I could give back to the community, but without a vehicle, it's kind of hard to do that," she said. "So, this was the next best thing to being able to start supporting myself and try to dig out of the hole I was in."
With Sitel, Sharon works in the Spending Account department doing health reimbursement accounts for AT&T retirees. While it isn't her dream job, Sharon said she is grateful for the work and for no longer having to feel stuck in a bad life situation.
She also has high praise for John Lee Hall, an employment specialist in the Supported Employment program, who drove her to all of her interviews and was always there to pick her up again and take her home.
And when it comes to KRCC, Sharon is very grateful for the help she was given.
"If you need help, it's a good place to go. Without it, I would probably still be wallowing in self-pity," she said. "With Jennifer's help, I was able to work on myself and work on some of the issues I'd been holding inside for so long. I would have never dealt with it. I would have just kept trying to do what I was doing and failing miserably. (KRCC) taught me a lot of different ways to deal with that stuff and move past it and get on with my life instead of spinning my wheels in the same place all the time."
When she looks back on how things used to be, Sharon said the person she was then is unrecognizable to her.
"I'm that different," she said. "The work is hard. It's not easy, but it's well worth it. It can make a big difference in your life and everybody's lives that you touch."