S.K.Y.E.S Community Support Services
Supporting Kentucky's Youth and Enhancing Success
S.K.Y.E.S Community Support Associates (CSAs) provide community support services to children diagnosed with a mental health disorder with the primary diagnosis of mental health disorder and one or more of the following: substance use disorder, intellectual disability, or physical health.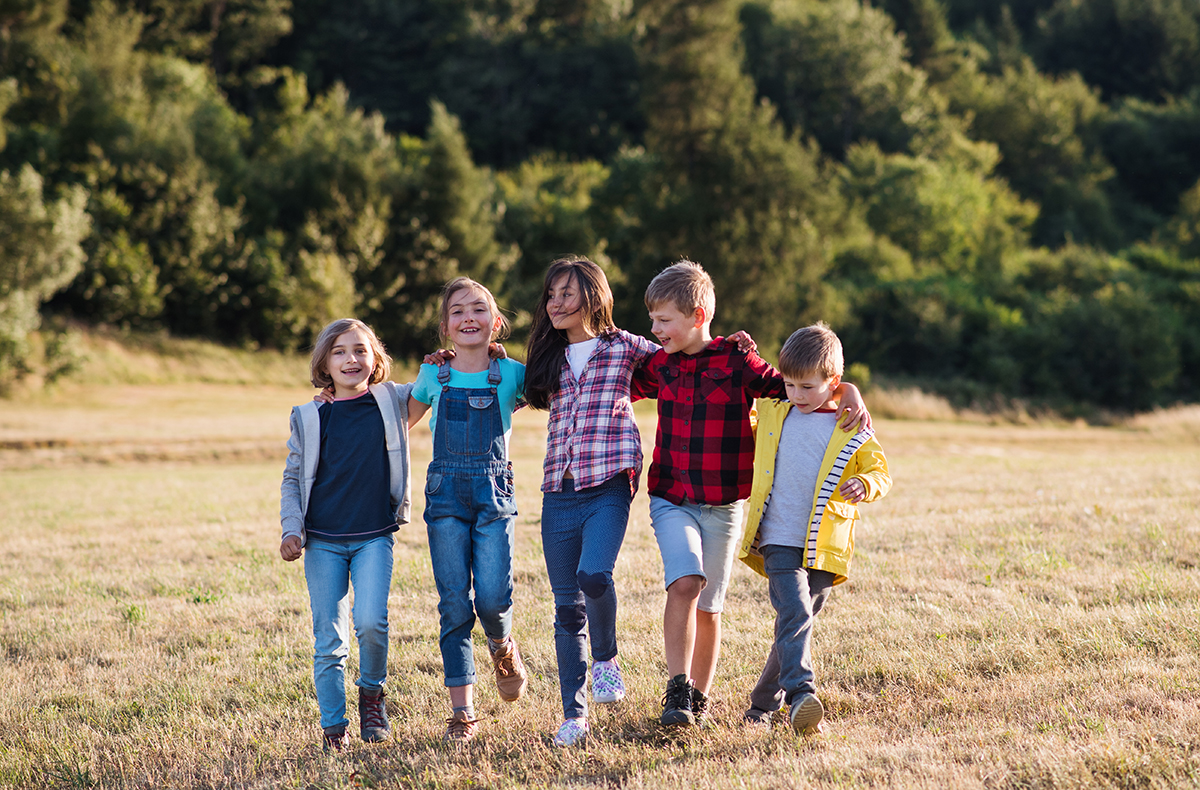 Comprehensive Community Support Services are activities / services necessary to allow children to live with maximum independence in the community.
Services include:
Skills training
Cueing
Supervision of behavior
Medication Adherence Support
Assisting Client in learning about/recognizing symptoms.
Psychoeducation regarding side effects of medication
Behavioral intervention
Behavioral support
Behavioral skills training
Assistance with accessing community resources
Emotional regulation skills development and practice
Crisis management / development of crisis coping skills
Developing/enhancing interpersonal skills
Teaching parenting skills to youth who are parenting
When a youth has been identified for referral to community support, the following steps should be taken:
If the parent or school wishes to make the referral, the youth's clinician should be contacted to discuss and assist with the referral.
The clinician will see the youth for treatment planning and add community support to the youth's treatment plan if the youth meets the criteria.
Once the treatment plan has been updated and necessary authorizations are secured, a Community Support Associate (CSA) will be assigned.