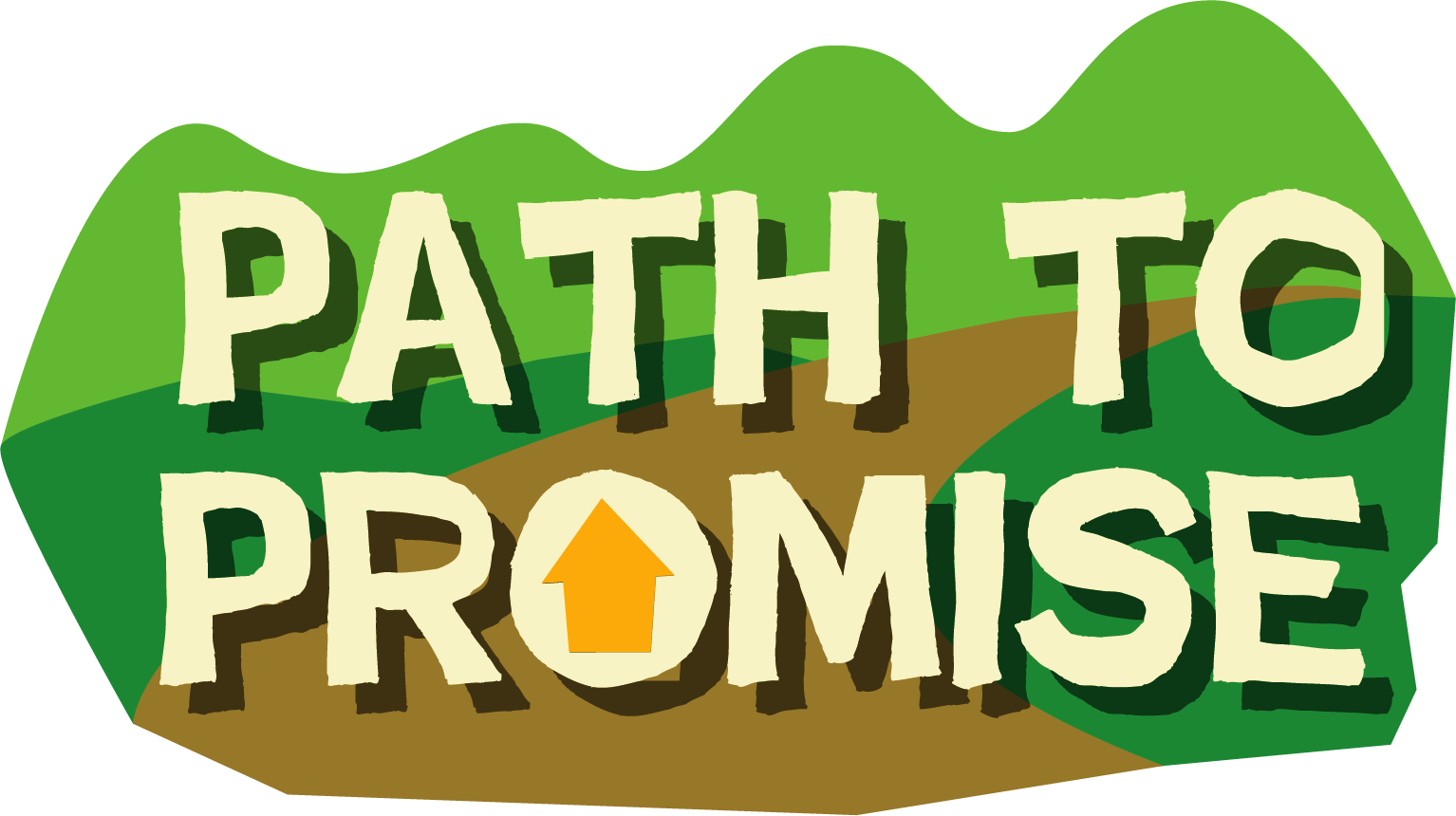 Two Homeless Assistance Programs for Ages 14-25
The Sapling Centers act as an access point to the homeless youth in the communities we serve.
Youth can call or come into the following Sapling Centers to receive support and to get assistance in finding housing to meet their needs. The Sapling Centers at the following locations have a knowledgeable staff person ready to assist with housing needs:
With 3 Sapling Center Locations
Two Homeless Assistance Programs
Host Homes provide temporary emergency housing options for youth 14 and older who are currently enrolled in school.
The Host Homes Program provides safe and supportive housing options for the homeless youth living in our community. The program is designed to address the emergency needs of teens by connecting them with understanding volunteers in caring homes.
The McDannel House is an emergency housing option for youth 18-24. Each house can support approximately 8-10 Transitional Age Youth and offers case management, behavioral health services, and community support services.
The McDannel House has 24-7 access and each tenant has a 90 day stay capacity with an option to extend. At The McDannel House, we help each tenant set and achieve goals to provide for the transition to a stable, independent living environment.
There are currently McDannel Houses in Letcher and Perry Counties.