April is Autism Awareness Month, and Crossroads Health Center, a KRCC primary care clinic located at 305 Morton Boulevard in Hazard, is now offering a weekly autism clinic to benefit the families of children with special needs and autism.
The clinic is conducted every Friday and will continue throughout the year.
The clinic serves a major need in the area, reducing the number of families who have to travel long distances to see a specialist to diagnose and treat autism. Now, families and children will have immediate access to an on-site, expert team that includes licensed professional counselors, clinical psychologists, nurse practitioners, occupational therapists, peer support specialists, and more.
As an addition to its list of services, the autism clinic now has a speech pathologist that is available to see clients one Saturday each month.
"Since opening last year, we've seen an amazing amount of need for our services," said Angelia Begley, a family nurse practitioner at Crossroads and director of primary care services at KRCC. "The response from the families we have served has been extremely positive."
"Parents are so pleased to have services available to address their child's needs without having to travel far away," she added.
Begley continued, "We have the pieces in place here, and we're happy to offer the community the full spectrum of autism assessment services."
Begley also noted that the clinic is currently expanding its autism-specific treatment services, which will include services and supports for parents.
Open to children and youth of all ages, families that suspect their child may have autism must pre-register for the clinic.
Snacks will be provided.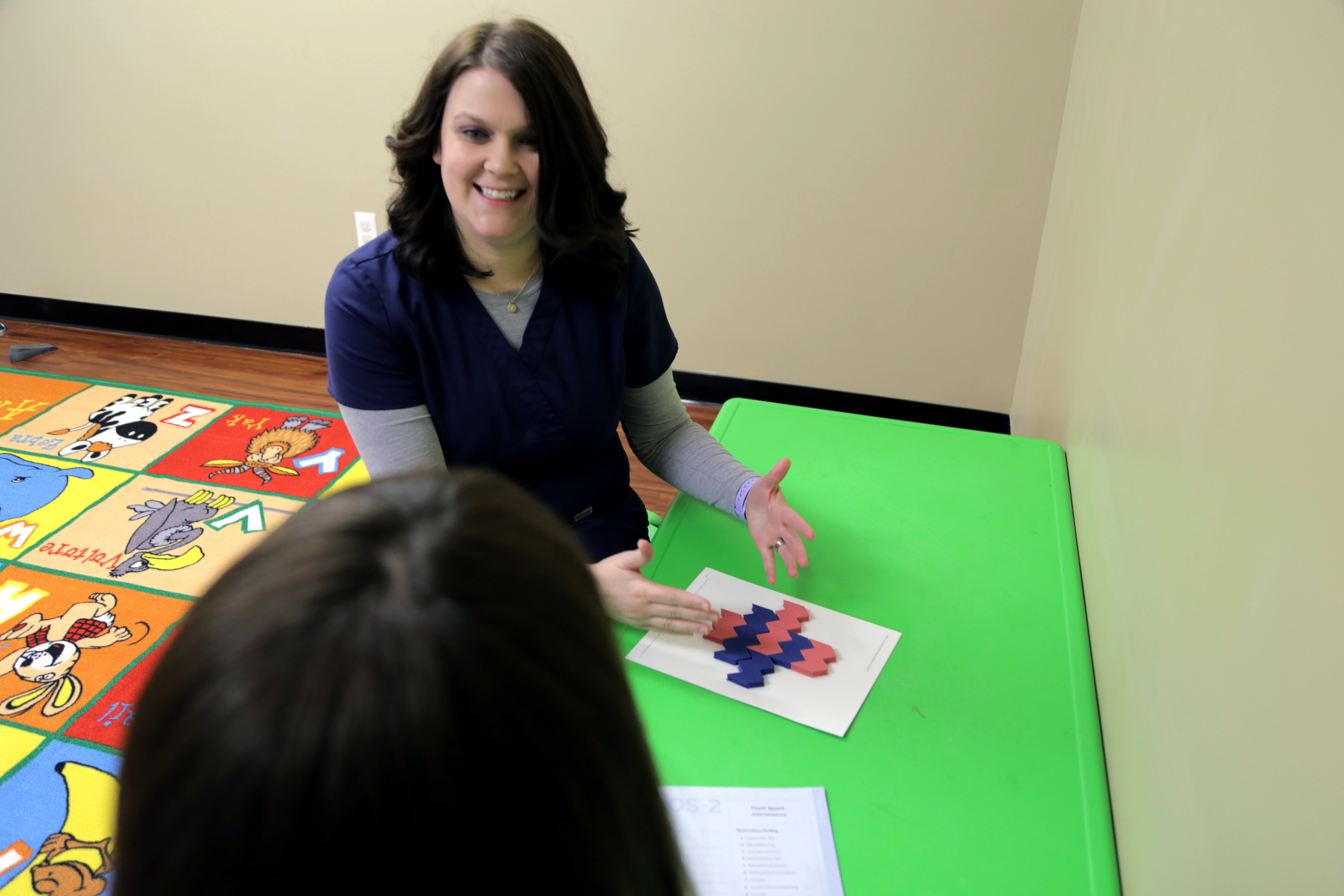 ---
The child will have an initial comprehensive examination by each member of the interdisciplinary team, who will assess for certain elements of functioning. The assessment takes several hours and is very thorough. Following the assessment, the parent, child, and interdisciplinary team all meet together to discuss the results, diagnosis, and recommendations.
Each family will receive a summary of the findings, including a packet of information on their child and recommendations for further services, evaluations, and any additional testing.
For more information, or to pre-register your child for the clinic, call the Crossroads Health Center at (606) 435-1741.
For more information on Autism Awareness Month and resources for how to get involved, visit the Autism Society or Autism Speaks.